Greenhouse Automation & Electricity
"Everythin Under Control"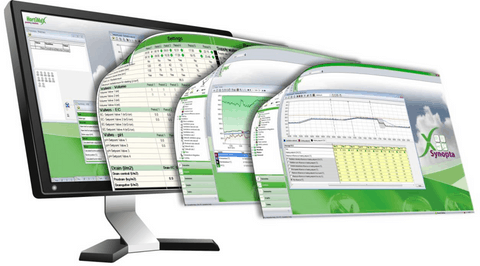 The main target of Greenhouse cultivation method is to grow the crops during the season out of their natural climatic conditions and in uniform structure, high quality and yield.

In addition to being resistant to external factors such as rain, snow, hail and wind; the greenhouse structure should work in harmony and stability with the climate control systems such as Heating , Screening, Cooling and should be resistant to high and low temperature and humidity in order to meet the optimum ecological needs of the crop. Stable and compatible greenhouse systems can only be achieved with the right design, the right product and the right application.

In our turnkey greenhouse projects, all greenhouse electrical panels and installations and automation control are designed and manufactured by Seratek supplied as a whole compatible package by providing the Climate control software and hardware from our worldwide well-known partners

Do not forget; Accurate design and stable systems mean optimum investment and minimum operating costs.